Everyday, we work to solve web and print challenges that our clients face. Your marketing problems become our problems and we wouldn't have it any other way.
We're built on three core values
Established in 1999, Terrapin Art & Design is one of the leading marketing companies in Southern New England. Our company values define who we are now and who we will continue to be in the future...

Building Trust
Terrapin is focused on building lasting relationships based on integrity and respect. We believe that transparency and accountability lead to a stronger team of employees, customers and vendors all working toward a common goal of delivering the greatest product in the end.

Never Stop Learning
The quest for knowledge is undying here at Terrapin. We're never satisfied with the status quo and rely heavily on resourcefulness and adaptability to uncover insightful new ways to tackle problems. When participants can learn and grow from one another, real creativity can flow.
Creative Solutions
Terrapin strives to think "outside of the box". We've found that brainstorming in an environment where every idea is valid can shift perspectives and challenge the norm. The end result is always a solution imbued with energy, humor and passion.
Key players on your marketing team
Think of us as your marketing department! When you hire Team Terrapin, you get seasoned, energetic professionals that are dedicated to marketing your business. Our team members possess a diverse pool of talents & experience which allows us to deliver solutions that meet your needs & budget.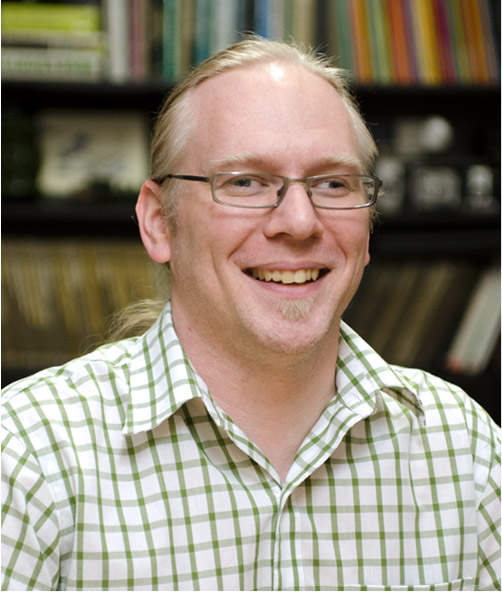 David Michalenka, Managing Partner
David Michalenka has been working with computers since the age of 12. Before starting Terrapin, David was employed by a successful consumer software company. His involvement in their marketing & production departments sparked the idea of starting his own business. Since 1999, Dave has been expanding his knowledge of graphic design, ColdFusion programming and marketing strategies and putting them to use for our clients. Beyond Terrapin, Dave's hobbies include photography, cooking & gardening.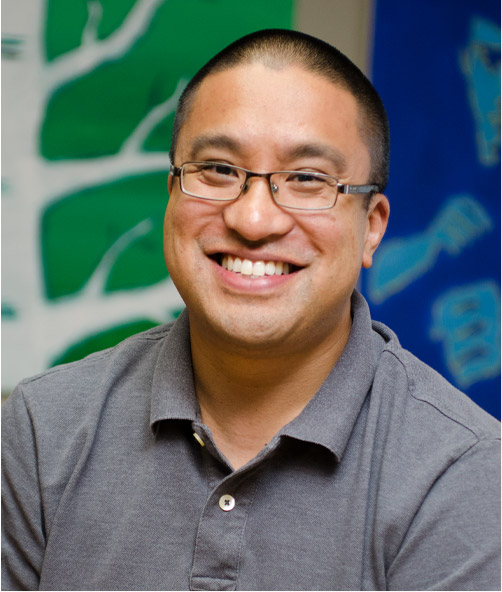 Reggie Linsao, Managing Partner
As one of the founders of Terrapin Art & Design, Reggie Linsao has dedicated himself to understanding the marketing and design challenges for small businesses today (both online and off). Before Terrapin, Reggie worked in Product Development for a large multinational firm where he honed his ability to manage multiple projects and communicate effectively with others overseas. Reggie enjoys nature photography, foreign films and travel in his spare time.
What makes us different?
We're looking to take an active role in your organization

Multi-faceted approach to marketing
Terrapin specializes in a mix of traditional and online marketing. We offer a blend of services that deliver a consistent message to customers both online and off.
Be a decision maker, not a content creator
Without great content, your marketing falls flat. Leave the heavy lifting of copy-writing and photography to our skilled team of professionals.
Marketing, not IT
We understand that marketing challenges are solved with creative ideas, eye-catching design and well developed content, not IT.
Partnering for the long haul
Trust is not given, it's earned. For over 18 years, we've partnered with some of the area's top companies and are thrilled to have shared in their growth.
Terrapin's key partners

In addition to the staff that work within the four walls here, there are a number of people who share Terrapin's vision and are helping to ensure that everything runs smoothly. These people are great local RI partners and have become essential to our company.
Jennifer Vinnitti, JLV Consulting
Terrapin has been a production partner for JLV Consulting for 10+ years. With a strong construction background and a love of marketing and promotion, Jenn has since been working with local businesses looking to grow their companies. A master networker with limitless energy and enthusiasm, Jenn knows when and where the next great event is and how it can help benefit her clients.
Jim Crisafulli, Business Coach
Jim has been working with Terrapin for 15+ years and has been instrumental in keeping the company headed in the right direction. With a wealth of business coaching experience, Jim is often the "tie-breaker" when the Managing Partners disagree on certain aspects of the business. His opinion means a lot and has earned him the nickname "Consigliere" at the office.